SNAL Workshop
International ASET Inc. is proud to present EU funded Initial Training Network SNAL as the organizer of a dedicated workshop for the 3rd World Congress on New Technologies (NewTech'17)

The workshop will be held on June 7th, 2017 from 1 pm - 5:40 pm. Registration for the workshop will be 122 EURs (VAT included). Workshop attendees will receive a certificate of participation. For registration, please visit the respective conferences' registration page provided above. All congress attendees are permitted, and even encouraged, to attend the workshop.
Here are the following information about the Coordinator of SNAL and organizer of the workshop: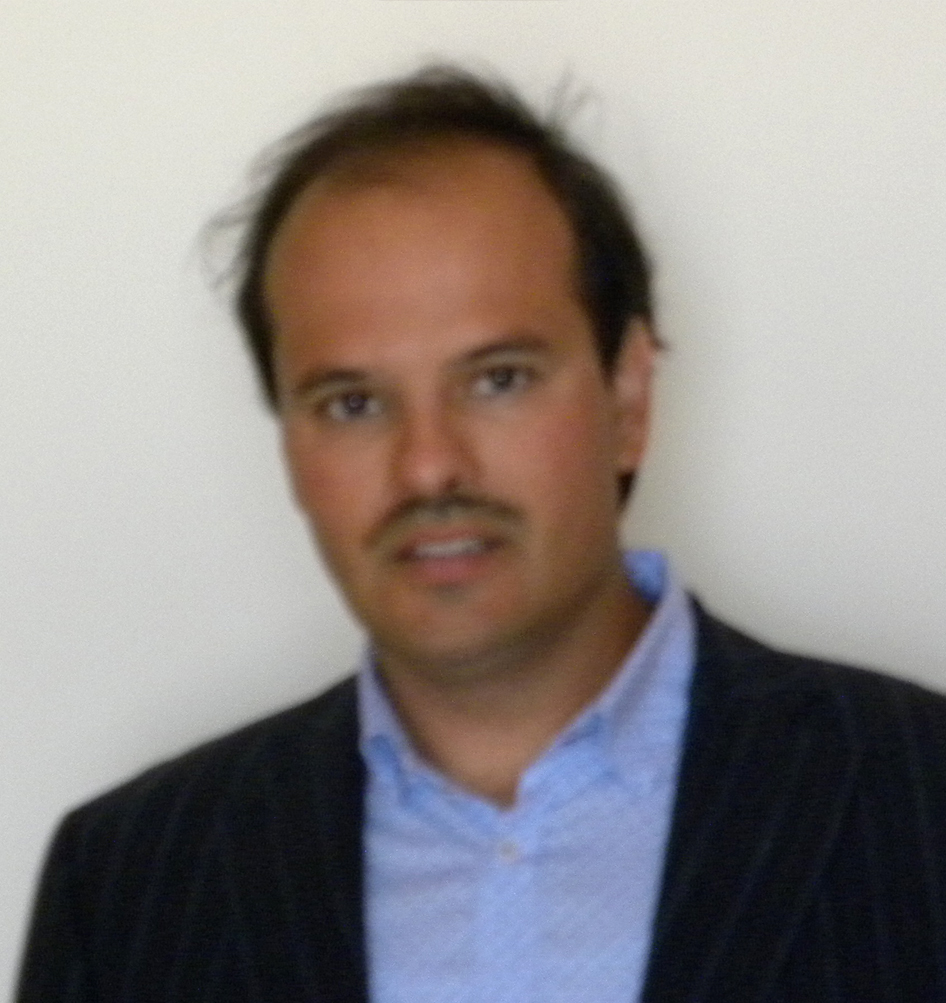 Vladimir A. Baulin
Universitat Rovira i Virgili, Spain
Dr. Vladimir Baulin leads a group of Soft Mater Theory group (http://vbaulin.softmat.net/) at the University Rovira i Virgili, Tarragona Spain which has strong expertise in theory of polymer physics, soft matter theory and biophysics. He is a Coordinator of EU funded Initial Training Network SNAL: (www.itn-snal.net). The aim of this project is to understand the interactions of lipid membranes with nano-objects including functional biomimetic polymers, polymeric micelles, carbon nanotubes and polymer therapeutic complexes/conjugates to enable the intelligent design of novel materials with improved bilayer modifying properties.
The workshop will cover the research topics of SNAL network: interaction of lipid bilayers with nanoparticles, polymers, drugs, peptides and others nanostructured objects.
Topic of Workshop: Smart Nano-objects for Alteration of Lipid bilayers

Workshop Flyer
View Workshop Details
Important information for workshop registrants: All workshop attendees will receive a certificate of participation. The registration deadline for the workshop is on May 1, 2017. Registration fees will be refunded only if the workshop is cancelled due to insufficient amount of registrants (less than 5).